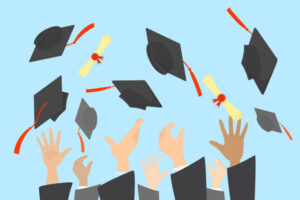 Date: August 18, 2022
Congratulations to Borys on his successful MSc thesis defense in Computer Science.
Borys presented on 3D GPU-based Image Reconstruction Algorithm for the Application in a
Clinical Organ-targeted PET Camera. This was done under Dr. Alla Reznik
and Dr. Zubair Fadlullah. Congratulations! The Reznik group wishes you well as you continue
on in your career.